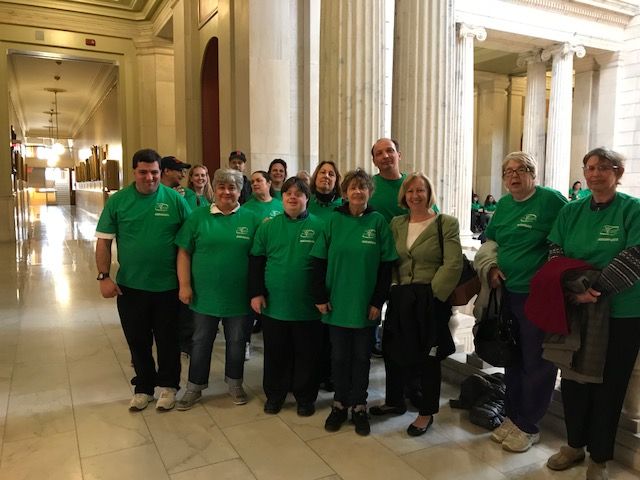 We've been making a difference in our community by helping people with intellectual and developmental disabilities assimilate within their community and gain acceptance and understanding. See for yourself!
Join author of Five Courageous Mothers, Anne Tucker Roberts, for a candid and honest discussion for anyone who has a relationship with a person with a disability.
Wednesday, July 31 at 6pm at the Bristol Train of Artillery Museum, 135 State Road in Bristol. Free and open to the public.
Outsider Collective features Flying Shuttles